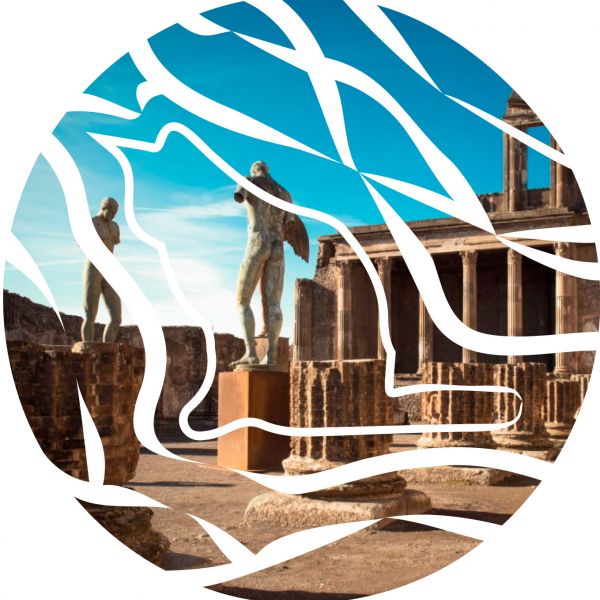 Why stay at
"Il Gatto Rosso" and "Villa Ella" -
Why stay at
"Il Gatto Rosso" and "Villa Ella" -
WHAT CAN YOU DO AT OURS?
YOUR CHOICE.
Rest, free time, excursions
& Exclusive stay...
Relax in the garden.
Visit the excavations of Pompeii, Oplonti or Herculaneum.
Take an excursion to the Vesuvius National Park.
A motorcycle ride on the Amalfi Coast... and so much more.
We will be glad to advise you and give you all the information about it.
Prepare
to live unforgettable experiences -
The surrounding area is remarkably generous, offering you a wide choice of cultural activities and leisure.
Structures duly registered with the Campania Tourism Regional Agency.
What our guests say about us -
Our history is made of love and sacrifice in the name of the noble art of hospitality.
We know where we started and we know where we want to get to.
For this reason we are willing to improve ourselves so that we can always be ready to satisfy our guests.
Frequently Asked Questions
Search for answers to
Frequently Asked Questions -